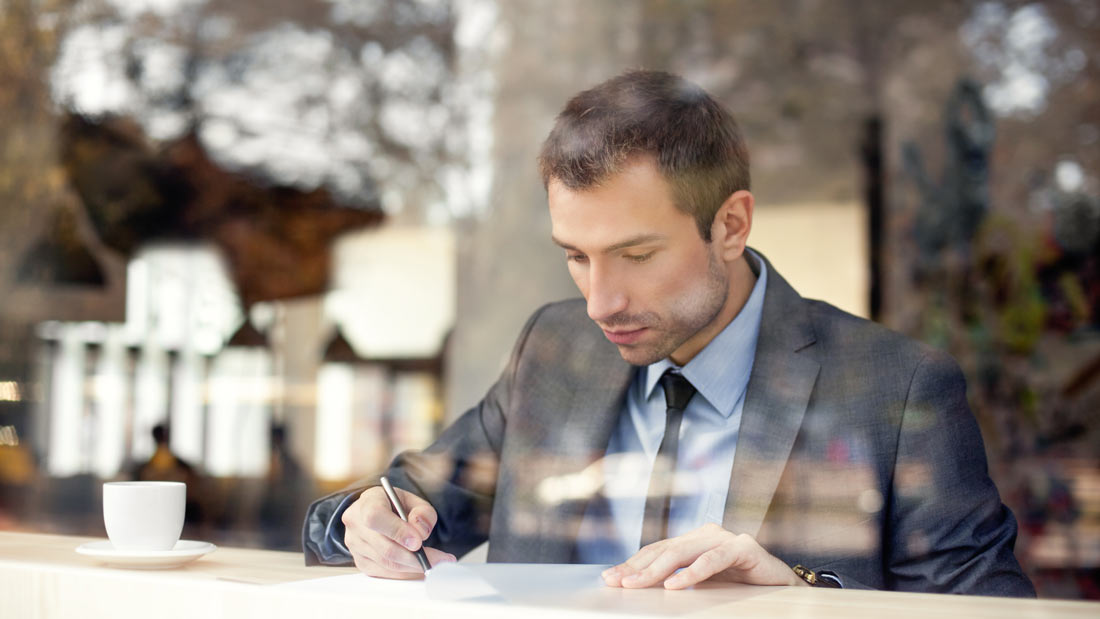 20 Jan

Invest in Advertising

You may provide the best product or service in the world, however, if no-one is aware of it your business is almost certain to fail.

Some companies see advertising as an expense that they can't afford. Smart companies recognise that they can't afford NOT to advertise. Have you ever stopped to consider why successful businesses continue to advertise week after week after week?

The general rule of thumb is 3-4% of budgeted revenue should be allocated to advertising. However, some major retailers spend in excess of 10%.

So why do big businesses commit such large amounts to advertising? Basically it comes down to advertising as an investment. The more money you invest the more money you get back in increased sales.

Even for small businesses, a small investment can pay handsome dividends.

As with all investments there is a certain amount of risk and the returns can vary. Some advertising campaigns can produce exceptional results and drive business growth. While others may have little effect, or in some cases a negative effect.

It is important that you minimise risk and employ the services of a professional advertising agency. At PointB we have 30 years experience selecting the right media to reach your potential customers we also write, design and produce compelling advertisements.