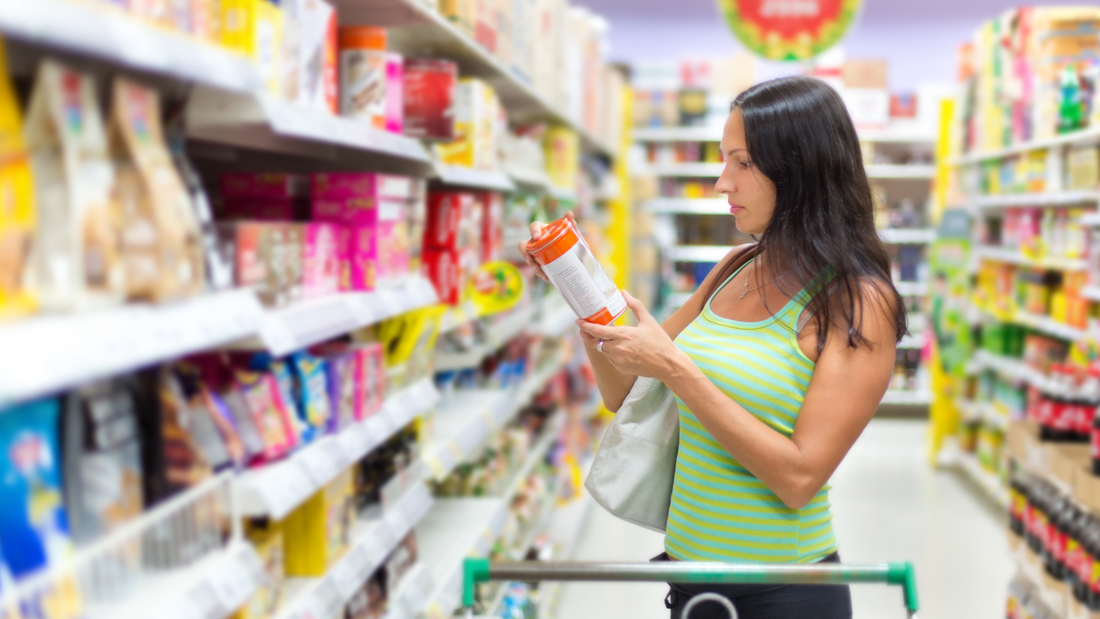 10 Apr

The Importance of Good Packaging Design

With 70% of purchase decisions being made at point of purchase, your packaging needs to not only grab the consumers attention but also influence them into a purchase.

Neglecting the importance of well-designed packaging will see you loose both potential and loyal customers. Graphics, perceived value against the competition and integrated marketing, all impact the consumers purchase decision.

Shelf Appeal

Customers judge a product by its packaging before buying, so it is crucial for attracting new customers. The temptation from a competitor's packaging may persuade your current customers to switch brands. In order to retain customers and encourage new ones, your packaging needs to positively distinguish your product from both direct and indirect competition. A muesli bar, for example, is not only in competition with muesli bars from other brands, it is also competing against the other snack options available. The consumer has to weigh up taste, value and health benefits that your packaging portrays.

Stay Relevant

In order to stay relevant, product packaging may need revamping from time to time to avoid becoming stale or unfashionable. It need not be a complete image overhaul (this would actually be more of a hindrance as it would confuse loyal customers), but subtle changes as time goes by will keep your product fresh.

Does it fit in with your brand?

Another important factor when designing your packaging is to ensure that it fits in with the rest of your brands marketing communications. This will help sell your product to those who have purchased another product from your brand as well as increasing brand recognition. A strong integrated marketing communication strategy will continue to sell the product 24/7 on the shelf at the supermarket, as well as in the purchaser's pantries.