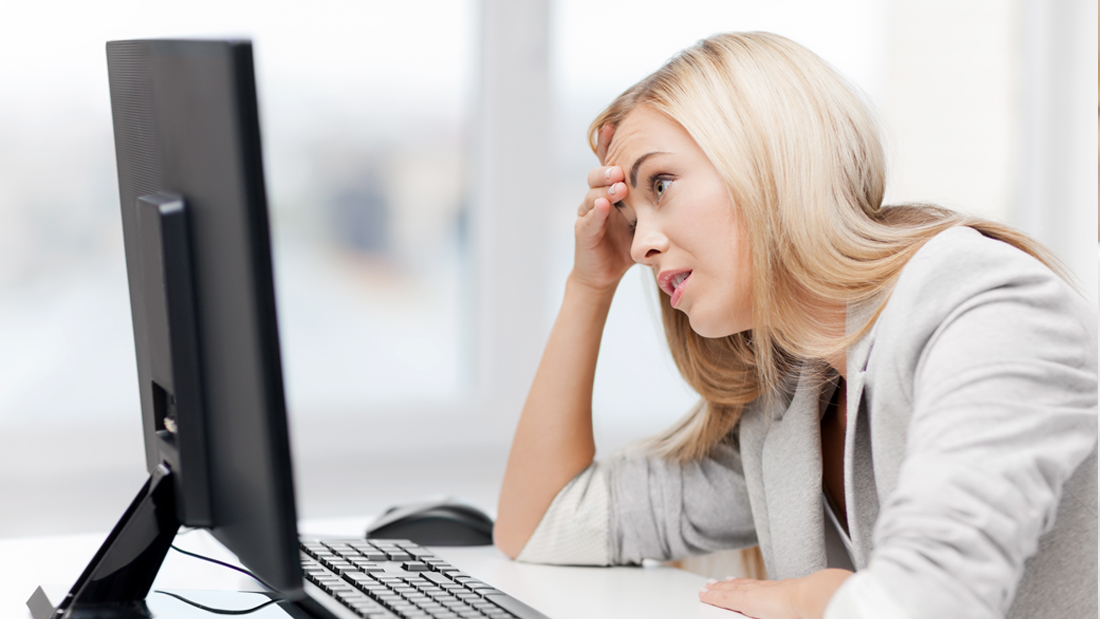 19 Aug

Is your website costing you money?

The first impression is the last impression and your website is often the first impression that your potential customers will see.

Most companies have a website of some description. It's not enough just to have a website; a professional website is a powerful tool. On the other hand, a bad website can damage your company.

Your website should attract new customers to your business. It is your online sales person who is constantly selling to thousands of potential customers. It's absolutely vital that your site should be created and maintained by professionals. This will lead to higher levels of traffic, and higher levels of sales and success.