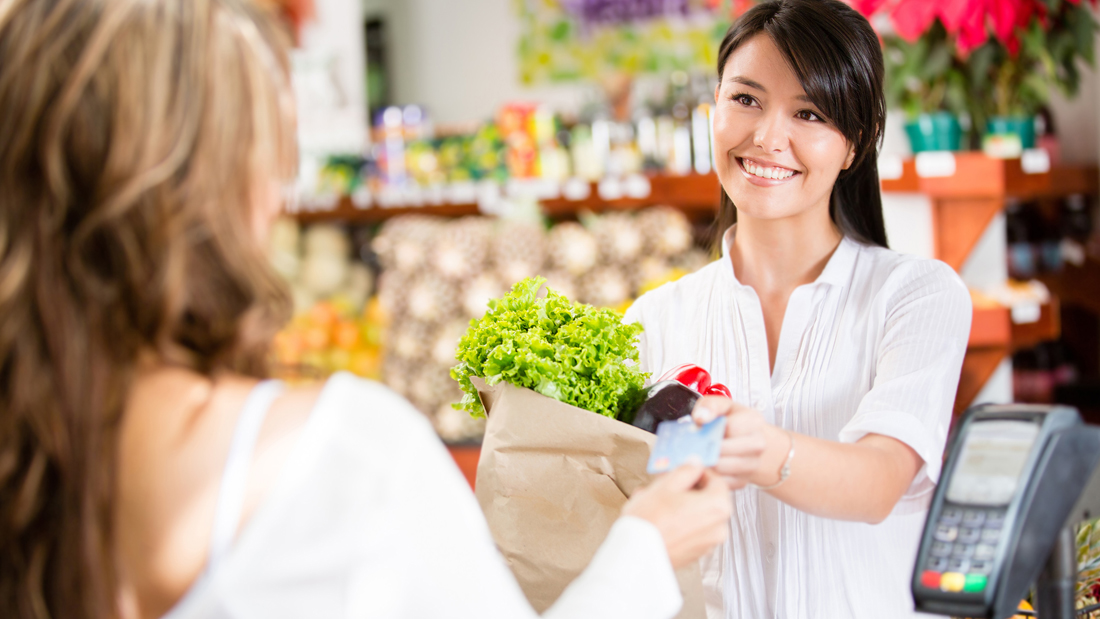 03 Mar

A New Approach to Retail Training

Many companies secure distribution through a retail chain and expect their product to sell. There are many factors that can determine success or failure for a product at retail level: packaging design, the amount of consumer advertising or the sales assistants knowledge of your products.

Training retailers staff can be very rewarding. It heightens their awareness of your products and how they are used, which will give them greater confidence in selling your product and will result in more sales. The more sales that are made the longer the retailer will stock your product.

Training retail staff on your product can also be challenging. When can you conduct training where it won't disrupt the day to day operation of this retailers business. How can you avoid the significant cost of face to face training for every single outlet?

PointB provides the perfect solution by combining the educational power of video with the interactive capabilities of the internet. We can tailor a training video on your products. We can develop a website that will enable sales staff to go online and view videos and answer product questions. This can be done during staff breaks in their own free time.

This method ensures that every single salesperson in every store receives thorough, consistent and professional training on your products.