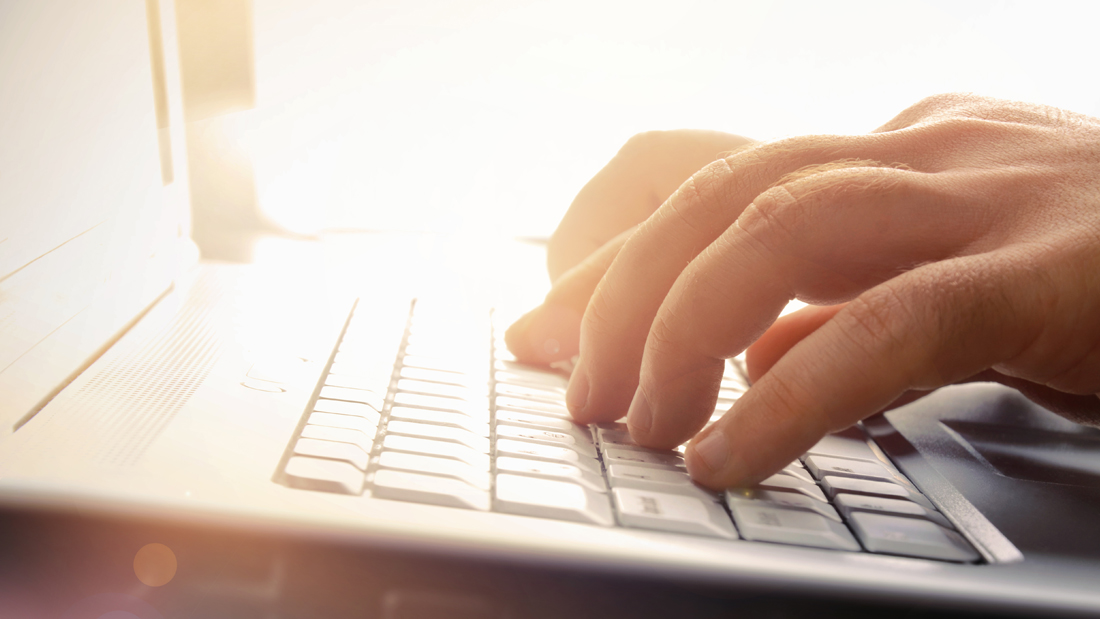 26 Jul

PointB Launches e-Training

PointB has recently launched its new e-Training product. The PointB e-Training system focuses on product training and is particularly suited to suppliers in the hardware, electrical and cosmetic industries.

Both major retailers and suppliers are recognising that product training for retail staff is becoming increasingly important. Suppliers cannot simply get their products ranged with a major retailer and expect it to jump off the shelves. Shop assistants need to have detailed product knowledge on your products to confidently recommend them. If they don't, chances are they will recommend a competitive product.

Major retailers are all striving to improve 'the customer experience' and acknowledge that improved product training will result in a more professional interaction with their customers.

Is it possible to cost-effectively train thousands of retail staff in locations spread right around Australia?

Face to face training is expensive when you consider salaries of trainers, airfares and accommodation, venues and documentation.

PointB have developed a unique e-Training solution that provides highly effective training at a fraction of the cost of traditional training.

The Benefits

Sales assistants will be more knowledgeable and more confident explaining your product.
Sales assistants are more likely to recommend your product.
Reduces the risks of returns/ customer dissatisfaction from miss-recommendations.
Enhanced customer experience.
Increased chance of repeat business.
Suppliers can also use e-Training for internal staff inductions.
For more information visit www.pointb.com.au
Or call 03 9521 8555