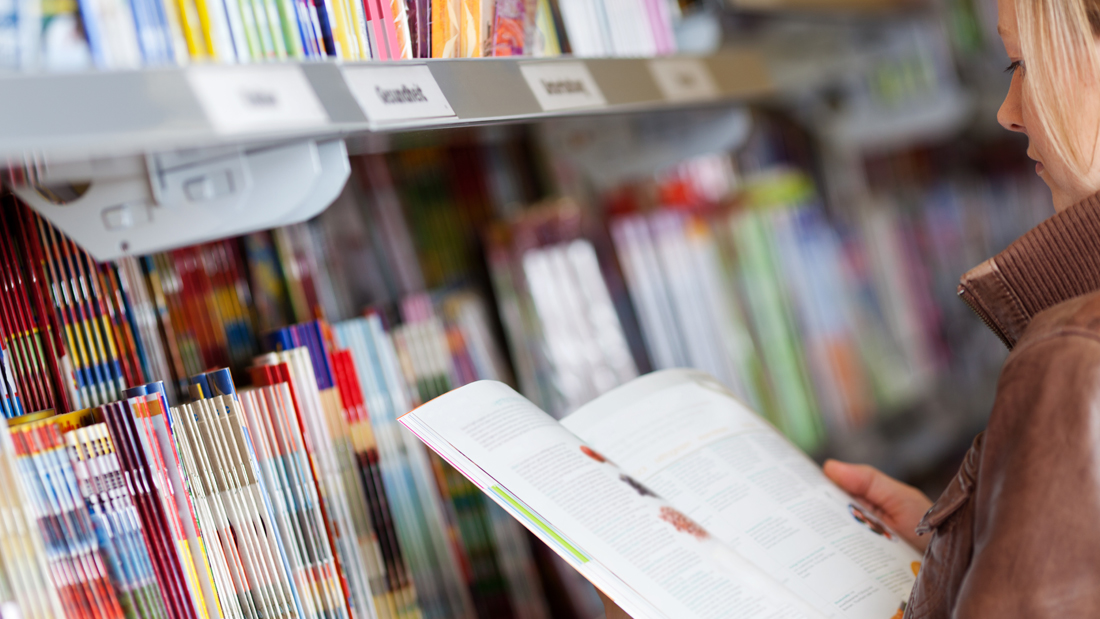 07 Dec

Will the Internet Kill Magazines? Did instant coffee kill coffee?

New technologies change many things. But not everything. You may surf, search, shop and blog online, but you still read magazines. And you're far from alone.

Readership has actually increased year on year over the past four readership releases* and Australia has one of the highest consumption levels of magazines per capita in the world. Rather than being displaced by "instant' media, it would seem that magazines are the ideal complement.

The explanation, while sometimes drowned out by the internet drumbeat, is fairly obvious. Magazines do what the Internet doesn't. Neither obsessed with the immediacy nor trapped by the daily news cycle, magazines promote deeper connections. They create relationships. They engage us in ways distinct from digital media.

In fact, the immersive power of magazines even extends to the advertising. And that's essential in every product category.

Including coffee.